welcome to Soul Garden in Amsterdam!
My garden cottage is open for private sessions, a silent oasis in the vibrance of a lovely city. 
"What is the Soul, and how do we come to know it?"
Are you in an ongoing Ridhwan group looking for a private teacher? Or looking for Ridhwan sessions? Do you feel alienated or empty? Are you looking for meaning in your life? Do you have other, deep soulful questions?

Let's sit down and have an open ended inquiry to find out what is moving in you. And how to be more present with who you truly are. More info Ridhwan school:  www.diamondapproach.org.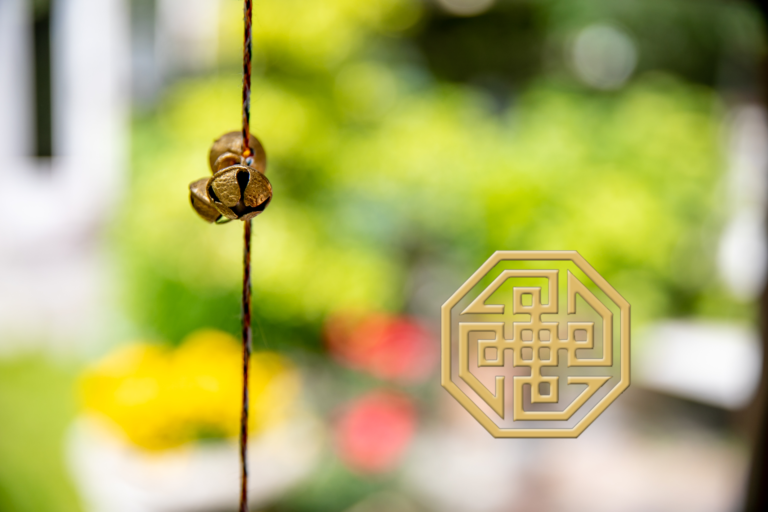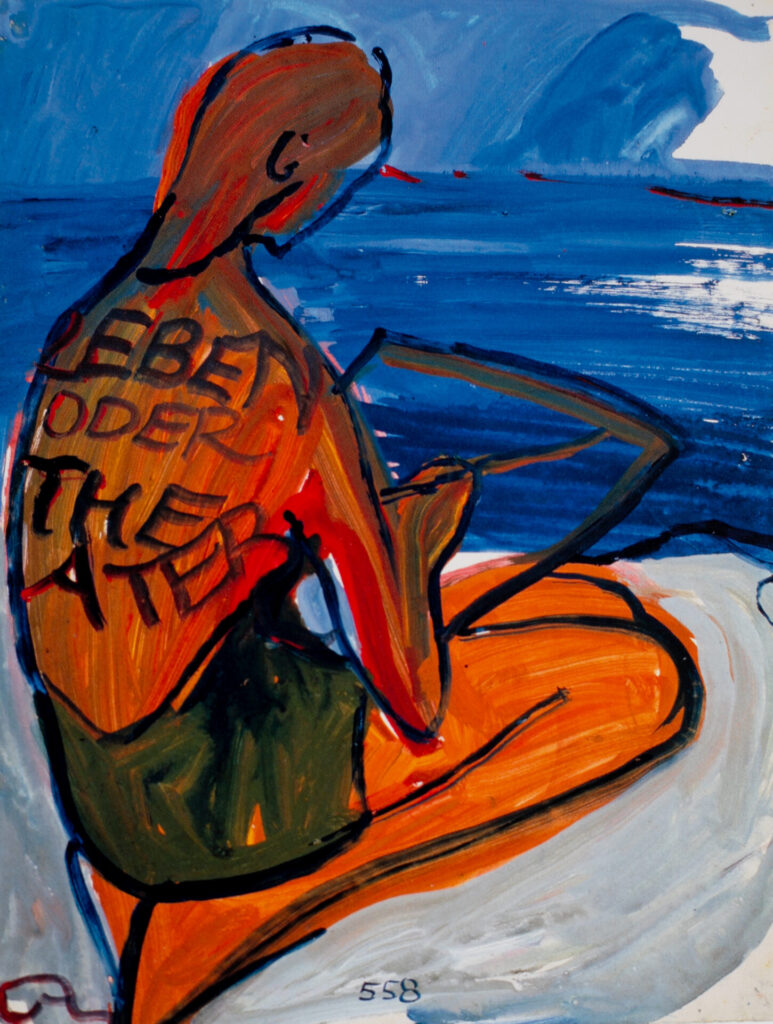 "There was someone who asked, 'What do you miss most?' 'Being home,' I said."
An important undercurrent of many problems are unprocessed, often traumatic past experiences. Usually you have no access to this: your blind spots. And you are not aware that traumatic experiences have such a strong effect on the present. For tracing and processing these experiences you need to enter the unconscious parts of your soul. Drawing in combination with body work is a way to access this, so that a healing movement can occur. 
"

'I love you' is what I want to make strikingly similar to how much I love you."
Do you keep running into the same struggles in your relationship? Do you find yourself losing the other person? Do you freeze up when your beloved reaches out or wants something from you? Or do you want something from your partner and don't get it? Does your relationship need maintenance? Are you at the stage too good to leave, too bad to stay? 
Then come together -or first on your own- for an intake to explore what is going on between you; to what extent old patterns from your past are standing in the way of your love relationship. And learn together how you can give yourself and the other more space, without losing each other. Then your love for each other can open in heart and soul again.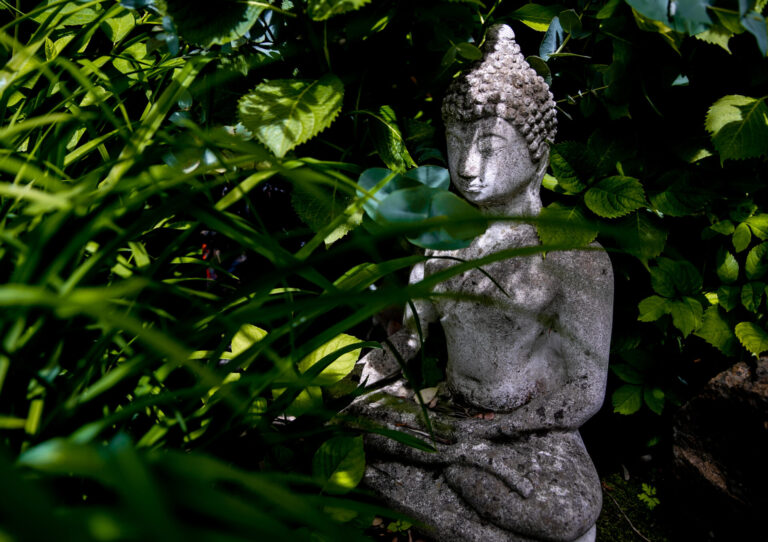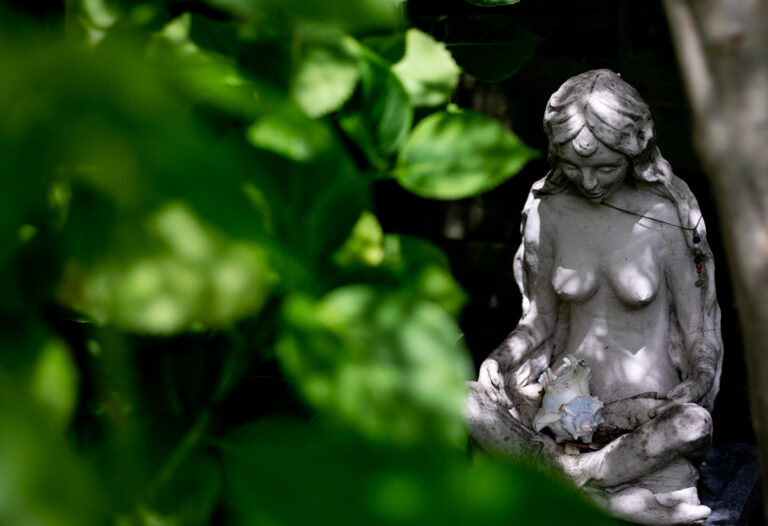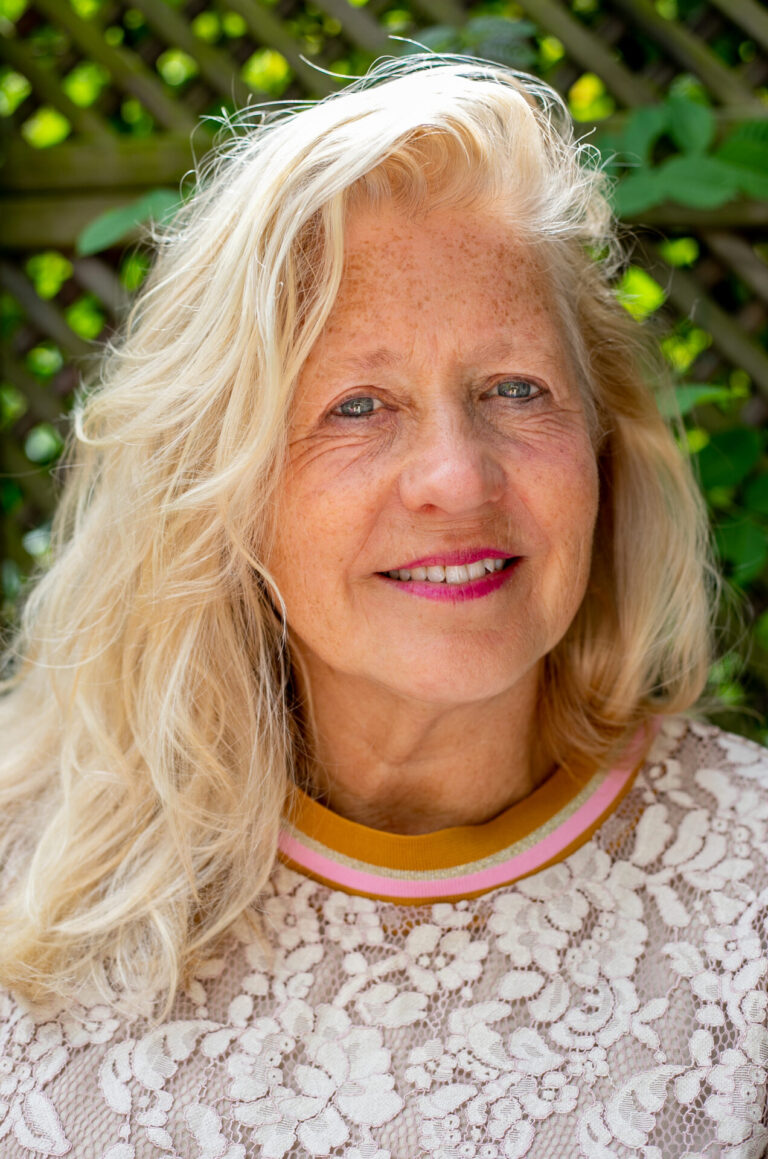 Publications
Book: "Conceptie verbinden – Zwangerschap vormen – Geboorte loslaten",
Carine Verveld, SVR 1999.
Columns Ridhwan & Daily Life in Magazine Diamond Dust:
Teenagers, stress and presence, 2008 | How to be with Hameed, 2009 | Losing control, 2009 | The F-word, 2010 | Letter to a Forgotten Grandfather, 2010 | Tante Tineke and Theresienstadt, 2012 | Empty Nest, 2013 | Tears of the Thyroid, illness as a daily inquiry, 2014 | Ode to our Amsterdam Local Group, 2014 | The Rejected Body, 2014 | Marjolein, 2015 | Paris & Oxazepam, 2016 | Shedding Skin, 2017.
"The Soul would have no rainbow, if the eyes had no tears"
My upbringing in the 1960s and 1970s was colored by the effects of World War II, the Reformed Church, and the protest movement at the university. I was looking for the meaning of life, change and freedom. 
Via Naturopathic Medicine and Palmistry, I followed a somatic Shock & Trauma therapy training and worked as a shock & trauma therapist for over 25 years. In the meantime I extended my experience with Shamanism, the training Family Constellations, courses Drawing Therapy and Tantra training. This brought me on the path of the Ridhwan School -the Diamond Approach-, a daily and deep source of inspiration. Here my Soul feels at home. As a Ridhwan teacher I am offering private Ridhwan sessions.
"Start close in, take the step you don't want to take."